Missile Man vs Trishul Man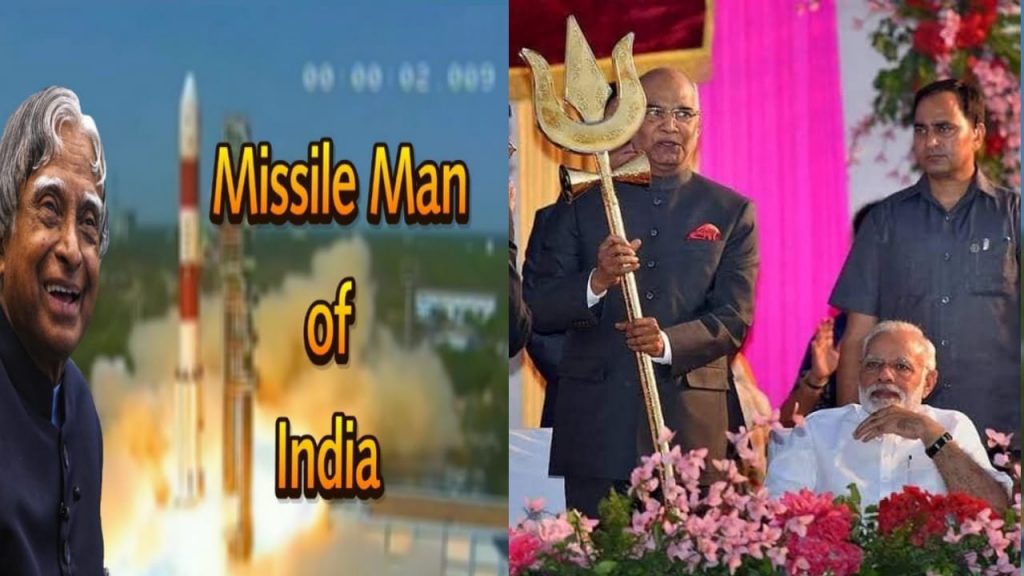 Abul Pakir Zainulabdeen Abdul Kalam, popularly known as the Missile Man and the President of the People, was the eleventh elected President of the Republic of India. He was known as the former President of India, a well-known scientist and engineer.
Dr. #Abdul_Kalam was contesting for the post of President, this period of 2002 was the golden period of Indian politics. The work of his election was being handled by BJP leader Pramod Mahajan, because Kalam sahib had no political experience.
One day Pramod Mahajan asked Kalam ji that you want to file your nomination, on which day should I come to collect your signature with a document, do you have any auspicious day?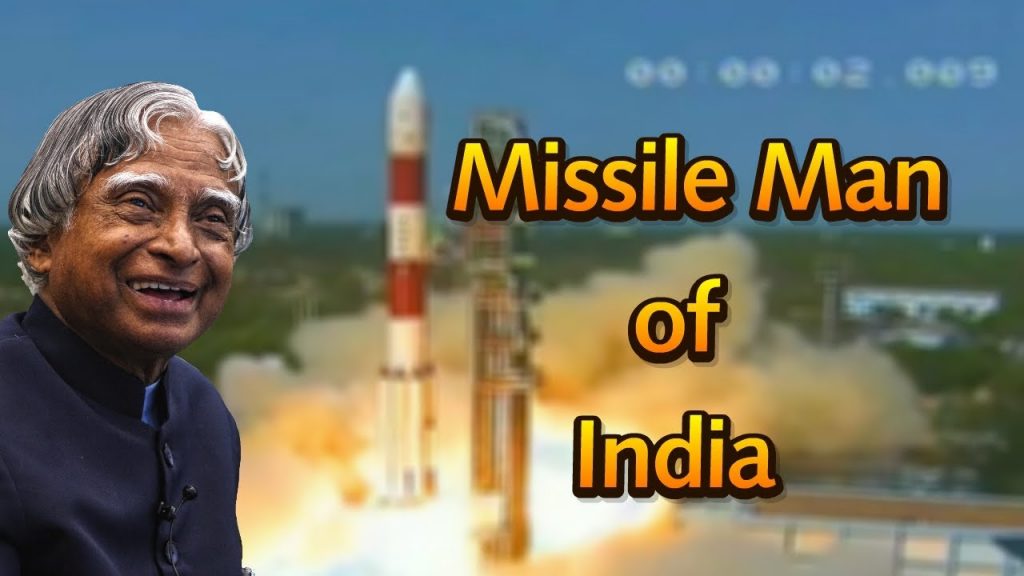 Kalam ji said- "I am a scientist, so I know that all these planets and constellations are moving in their constant motion. There is no change in their movement nor any obstruction. Therefore, no one Day-time is not auspicious and inauspicious, I will sign whenever you come".
These revolutionary words were from the great scientist and former President of our country, Dr. Kalam sahib, without seeing any good or bad times, signed and moreover he won the election. He was the President of our country, seeing him in that position for five years, I was always proud.
Now you just think that we are scared by Shani's half-century and Mars's Mahadasha. First showing the fear of something bad happening and then resolving it by taking some money, this is part of a very powerful economics policy. The same concept has been widely used in politics since 2014.
Even in the present circumstances, if you see, the silver of pharma companies, private hospitals and politicians has been done only by showing you the fear of coronavirus, there is no exaggeration in this. His fear was instilled in such a way that we looted our deposits without thinking at every way to avoid him.
After all, how can the government spend billions of rupees to reach Mars and the moon, how can its speed be changed by chanting a mantra? After all, which is the mantra by which Shani and Mars change their movement and dasha? Keep in mind, every work is possible only by faith, whether it comes to you wearing a ring, or bows down in the temple.
Understand the value of your trust, don't let it be a deal. Believe in yourself, believe in your hard work, stick firmly to your principles, keep your thoughts positive, no power in the world can stop you from being successful. But if you consider all these things to be a joke and have taken life to be a born rascal, then the second picture is your reflection.
Recently our president gave statement about his Salary and Tax, which made fun of him, That he is not knowing about his salary that his salary is tax free, Then what people will expect him about nation development.President Ram Nath Kovind walks the path of Prime Minister Narendra Modi! Spoke a lie in front of the camera, said – Three and a half lakh tax has to be paid in the salary of 5 lakh.
Whereas the salary of the President is tax free. When Country sees own Most Honorable President Ramnath Kovind, Then We remember the days of gram pradhan elections of harijan(SC) seat where the majority are savarn and OBC, then the General Savarn and obc they try hard to find a right Harijan gram pradhan condidate for the Harijan gram pradhan, who might obey the Commands of General-Savarn and obc.
They try hard to find a harijan like poor uneducated and no qualifications, who can be like their slave, that harijan is gram pradhan only in paper with no power but In reality and truth Pradhans are General-Savarn, Because that Harijan Gram Pradhan do not have guts to seat in the general's Charpaai. We get Such feeling when we see Our Most hounrable President Mr.Ramnath Kovind. But when hear about our most former and late Mr. APJ Abdul kalam, Then country feels proud of him