Save Indian farmers: Modi and Companies vs Farmers Movement 2021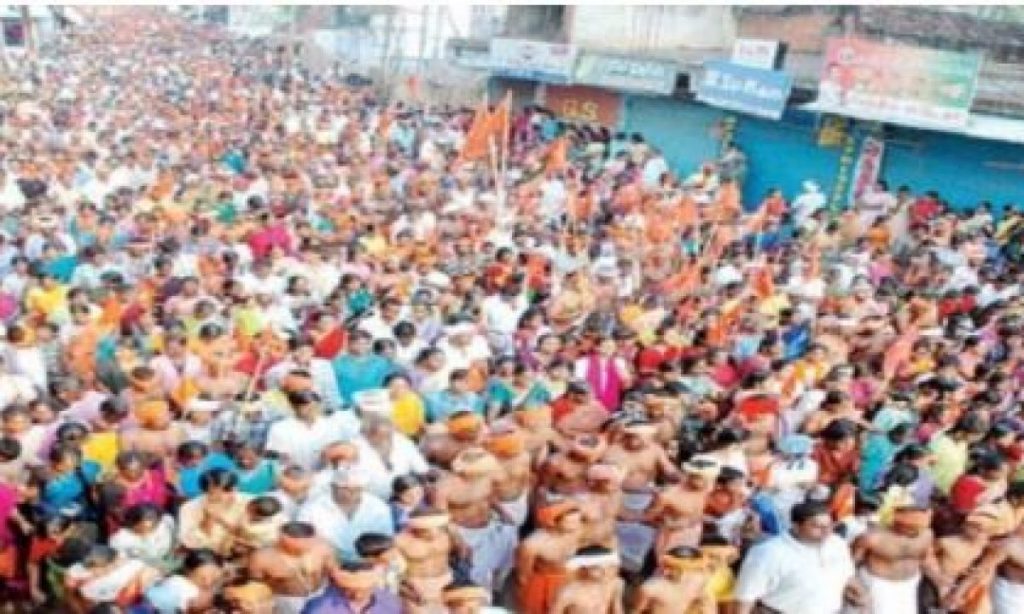 Modi and Companies vs Farmers Movement, Have the farmers been misled? Some of you might ridicule this question. Others might say there's nothing wrong with the farm laws and the fears of the farmers are ill founded. I belong to the former camp. I believe that farmers are correct in mistrusting the government. Let me break down why I feel this way.
1. Here are some reasons because of that it is called Modi & Companies vs Farmers Movement, Minimum Support Price – In 2014, BJP said they'll fulfil Swaminathan commission recommendation of giving MSP at 50% more than C2 (this includes fixed costs). In 2015, it said that giving MSP will distort market forces. In a few years, Jaitley said we have already fulfilled MSP recommendations. The definition of cost was shifted from C2 to A2 + FL (excluding fixed costs). When corporates take a mark up price as high as 50 times the cost of production that does not distort markets, but when farmers demand that the mark up price be 1.5 times the cost, markets magically get distorted?
2.Government hasn't paid Food corporation of India (FCI). Food corporation of India basically procures food (mainly wheat and rice) from the farmers to distribute via the public distribution system (PDS) to bottom 66% of the population. Procurement by government through FCI is what enables farmers to get MSP. Debt of FCI tripled under Modi government to 2.65 lakh crore.
3.NSSO 2012-13 data: Average farm household earns rupees 6,400 a month. This is despite the fact that 90% of farmers are exposed to the free market, 2 states (Bihar and Kerala) don't have APMC mandis, and 17 states have already liberalized their APMC acts. Therefore, the free market hasn't been able to fix any of the farmers' problems, Therefore India Farmers are against Central Government and have launched this Modi And Companies vs Farmers Movement
4.Chief Economic Advisor (CEA) Subramaniam said that the amount given through PM Kisan (6,000 per year) is 17% of their income but in reality, it is only 6% of their income. Most farmers didn't receive 3 instalments according to ministry of agriculture and farmer's welfare. An RTI was filed which found that 5 crore out of 9 crore famers were yet to get the 3rd payment of PM Kisan from 2018 to 2019.
5.PM promised doubling of farmers income by 2022. Right now, the growth of farmers income is at 3%. The income growth required to double farmers income is 15%.
6.PDS food bill reduced from 1.84 lakh crore to 1.15 lakh crore in budget.
Is public Supporting Here are some reasons because of that it is called Modi & Companies vs Farmers Movement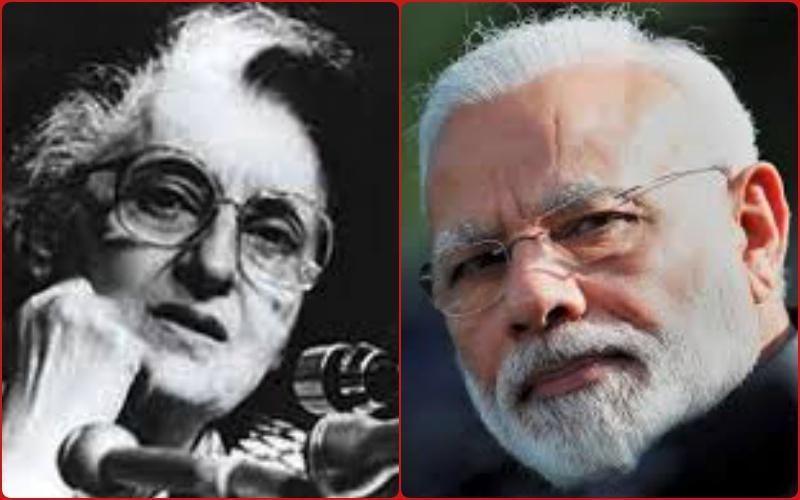 7.Documents and statements by economists in the government suggest that NFSA (national food security act) 2013 audience should be reduced from bottom 67% to bottom 20% population. This means that less food will be procured by the government since less food will be distributed.
8.In 2011, PM Modi led a panel of 5 chief ministers which suggested that MSP should be made legal and hardwired into law. Today, BJP is opposed to legalizing MSP.
9. This government is an expert at ramming bills. There are 2 private member bills in the parliament (which virtually all farmers wanted passed) which it could have easily passed had it prioritized them. These are the bills which guarantee MSP and abolition of farm indebtedness.
10.Niti Aayog report of November 2018 had stated that an Agri tribunal would be set up to replace MSP with crop auction at reserve price. The report also hinted towards removal of CACP (commission for agricultural costs and prices) which is responsible for deciding MSP.
11.In a November 2019 article on Bloomberg quint, Nirmala Sitharaman had urged states to dismantle APMC mandis.
12.While many BJP ministers are saying that APMCs won't go anywhere Sushil Kumar Modi clearly stated that APMCs will be removed throughout the country like they were removed in Bihar.
13. Lies about the Bihar model: It has been stated by some analysts that the Bihar model has been extremely successful. When agricultural GDP growth rate of the entire country was below 3%, Bihar was growing at 7%.
Is this not a successful model? Well, no. Let's break it down.
Agricultural GDP growth is vastly different from farm household income. 80% of the Agri GDP growth goes to middlemen. While farm family income goes entirely to farmers. So, it must be asked how much Bihar grew in terms of farm household income. Let's see:
As can be clearly seen, incomes of farmers after adjusting or inflation in Bihar have either been stagnant or have fallen marginally despite agricultural GDP growth rate increasing rapidly.
Let's do a comparison of how the state treats the farmers and poor people vs how the government treats the corporates, Govt has become blind and deaf and dumb upon that matter of Kisan Movement in India today, Every body will suffer if the farmers demands are not accepted by Govt, Farmers needs yours supports in the movement of Modi and Companies vs Farmers Movement.