Punjab Sikh Mob Lynching Two Mob Lynching Incidents Inside Gurdwara In 24 Hours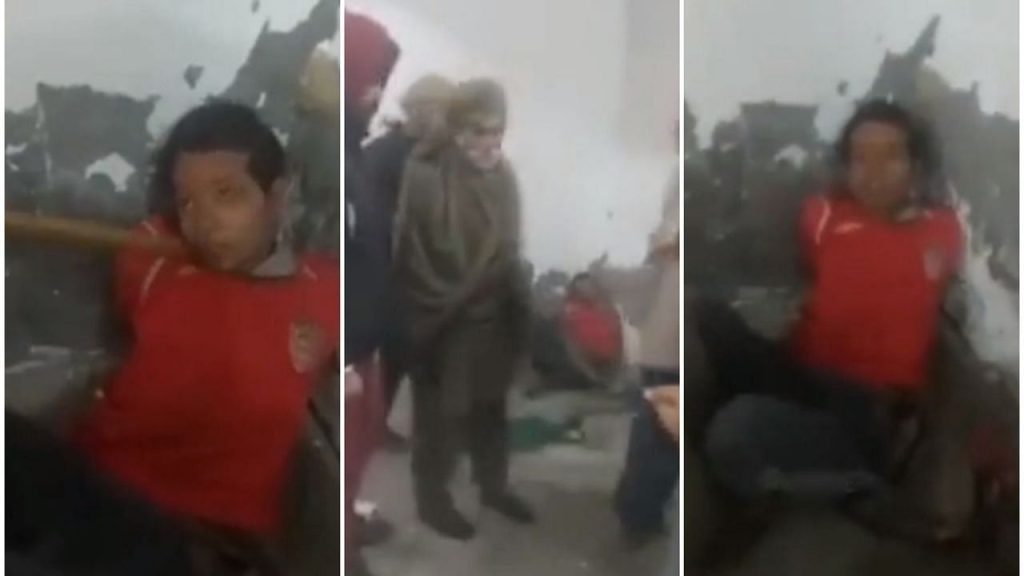 Sikh Mob Lynching Amritsar Golden Temple Punjab A Hindu young man enters the Guru Granth Sahib court without permission and picks up the sword there, when all the Nihang sevadars reach there, capture him, and mob lynched him after catching him and it is told that It is said that he has been handed over to the police, but after some time it comes to know that people of the Sikh community lynching him by accusing of sacrilege, now this incident was there only then there was another lynching.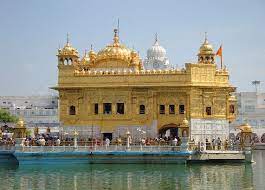 Then another mob lynching case came to notice from Kapurthala in Punjab, in which it has been told that a young man was not respecting the Jo Nishan Sahib of Punjab, that is, the coin of Punjab, which is the flag of the Sikh community, and that Because of not respecting the flag, it is accused of sacrilege and the people of the Sikh community lynching it, both the matter is very serious, this is the second incident in just 24 hours and the Sikh community in the presence of the police The crowd who were servitors were Nihang, those people refuse the police to intervene in the matter and the police become mute spectators and the incidents of both of these are executed, Like in Pakistan if you speak against Mohammad or Allah or Quran. If you speak against anything, then you are accused of Blasphemy,
Sikh Mob Lynching man should not become so fundamentalist in which humanity is in danger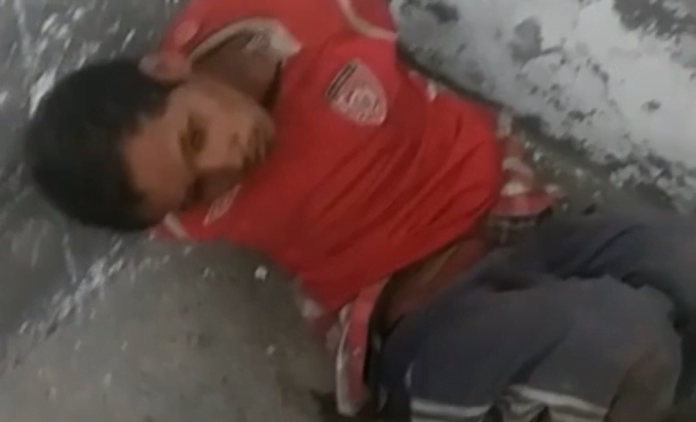 In the same way you get to learn from religious activities against them, then you are done Religious Fundamentalism Shows hysteria, man should not become so fundamentalist in which humanity is in danger, , what should be called now, people say, especially those who are political people, there is a well-thought-out political conspiracy in which big parties Political parties and politicians, leaders and some part of the government are also involved and deliberately these incidents are being carried out so that the votes can be polarized because elections are about to come in Punjab.
And political parties to divide it from now on. Penalties have started adopting all types of weapons, it has been heard that the mob lynching of these two men has happened Gurdwara Amritsar. The youths who have been murdered in both the mob lynchings in Amritsar Sahib and Gurdwara Kapurthala Sahib are related to Uttar Pradesh, now it is a matter of investigation, we are not confirming it, however, a lot of mob lynchings have happened in Punjab. By making allegations of sacrilege in the past and the government has not been able to do justice in it so far, the government should take some concrete steps necessary in this matter and find a way so that such incidents do not happen.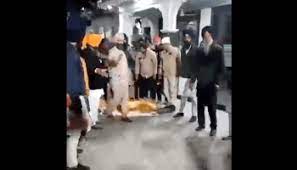 Did you ever feel from the behavior of the followers of Sikhism that those people are so fundamentalistWhat do you think, which Sikhism is soft or very hard, did you think earlier that the behavior of those Sikhism and those who follow them, did you ever feel that those people are so fundamentalist, are they not? I too had never thought so, but suddenly it hurts to see all these incidents for a few years because the introduction of Sikhism in the world has been very good but for some time it is the image of Sikhism in front of the world. It seems to be getting tarnished because some people for their political interest are getting all such incidents of mob lynching which is very sad.